Diamondfever in your hotel!
The diamond stands as a metaphor
for brilliant quality.
The diamond is your hotel!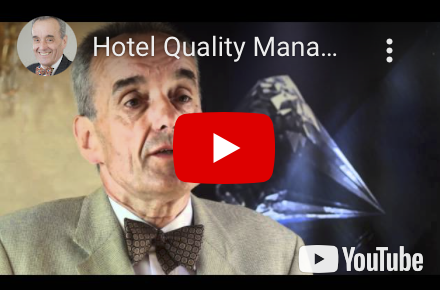 Europes only Hotel Quality improvement and—assurance Workshop. This 2 days workshop play consolidates your quality intentions in your employees' paradigms and delivers playfully brilliance to your hotel's own quality...!
Goal:
The hotel diamond is cut with 4 facets- the quality pillars of the hotel. These will be brought to brilliance—measurable and sustainable—through 12+1 participants own initiative!
Result:
Participants develop strong ability and motivation to self organise the numerously identified quality opportunities. Practicability and implementation initiates a measurable result for your hotel. Assurance of know how transfer through vögl own "3 P Know How Transfer" method.